Business leaders have an opportunity to rethink how they deploy their resources to create a more vibrant economy throughout the Chicago region, HCSC President and CEO Maurice Smith and Discover President and CEO Roger Hochschild write in an opinion piece published in Crain's Chicago Business (subscription).
Smith and Hochschild — writing as co-chairs of the Corporate Coalition of Chicago — call it Business Unusual.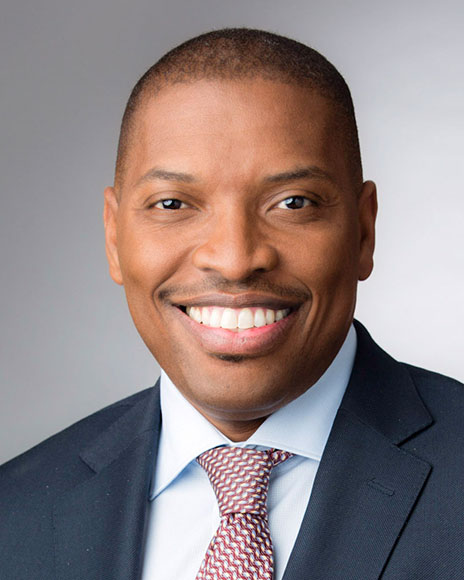 It "requires us to challenge assumptions and develop new ways of operating," they write. This includes questioning "institutional site selection algorithms, human resource policies, investment criteria and more."
[Related: Read more about how HCSC is making an impact]
HCSC worked with Black-owned DL3 Realty to repurpose an abandoned big box store in the Morgan Park neighborhood. The Morgan Park Solutions Center now includes one of HCSC's three neighborhood centers in Chicago, which provide wellness classes and work with partner organizations to address needs that impact health, such as transportation, food security, employment and stable housing.
The Morgan Park facility is creating up to 550 new employment opportunities, and 65% of staff reside within 10 miles of the site.
Learning from HCSC's experience, Discover opened a call center in Chatham, a cornerstone Black community, with the goal of creating 1,000 high-quality jobs by 2024.
Both companies, the executives write, "found business success, more energized employees and a strategy to help ensure that our core businesses are contributing to a more vibrant, equitable region."