Modern Healthcare has named Health Care Service Corporation President and CEO Maurice Smith one of the 100 Most Influential People in Healthcare in 2020.
Modern Healthcare writes that this year's list (subscription required) includes the "most innovative and resilient candidates who influenced the course that health care took during a global crisis and used current events as an inspiration to do better."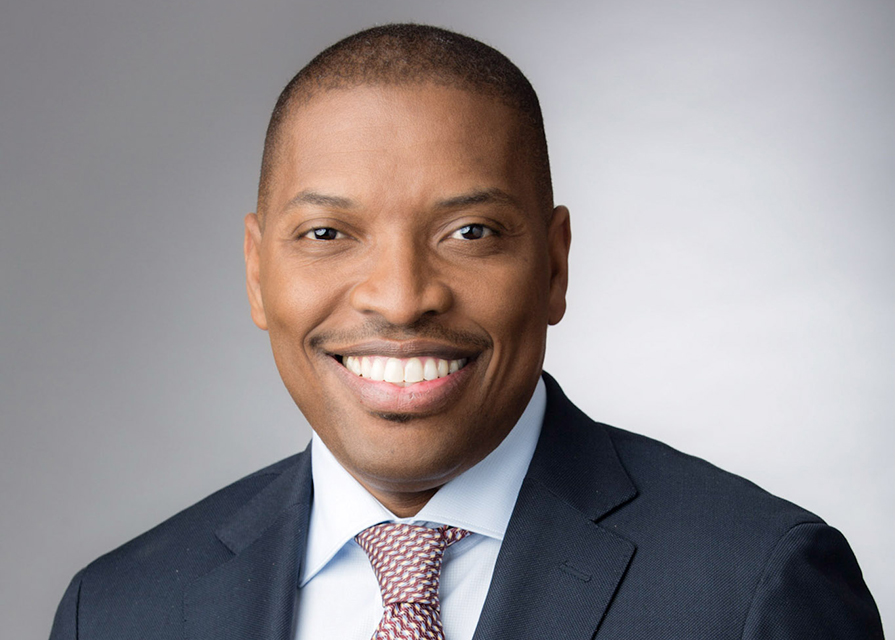 Smith became president of HCSC in 2019 and added the CEO role in June this year, assuming leadership of its Blue Cross and Blue Shield Plans in five states with 16 million members.
Under his leadership, HCSC's financial strength and strong relationships with community partners and health care providers allowed the company to respond quickly to the COVID-19 crisis. For example, HCSC provided its Plans in Illinois, Montana, New Mexico, Oklahoma and Texas with grant funding to support organizations on the ground helping people most impacted by the pandemic.
The COVID-19 Community Collaboration Fund reflects Smith's view that HCSC and its Plans can create a multiplier effect to achieve sustainable health and economic impacts in its communities.    
Another example is the new multipurpose center in Chicago's Morgan Park neighborhood, which is bringing as many as 550 jobs to the area and recruiting from the surrounding communities. The center also includes the company's second Blue Door Neighborhood CenterSM, which provides health education and resources to members and the community at large.
Smith joined HCSC 27 years ago as an intern. He was president of Blue Cross and Blue Shield of Illinois before becoming president of HCSC.
"We will continue to take action to focus and execute on a strategy that will propel this exciting and innovative company into the next phase of its evolution, while providing long-term value to customers, medical and other health care providers, employees and other partners in the dynamic health care industry," Smith said in a news release when he was named CEO.