Dr. Heather Prendergast knows from years of experience and research that Chicago's white and minority communities experience stark contrasts in health care.
A UI Health emergency room doctor and associate dean for clinical affairs at the University of Illinois Chicago (UIC) College of Medicine, Prendergast has devoted her 23-year career to studying links between health care disparities and poor health outcomes. Many of the estimated half million patients her health system treats live in Chicago's most underserved neighborhoods on its west and south sides.
Average life expectancies in the city can vary by as many as 30 years, depending on the neighborhood or ZIP code.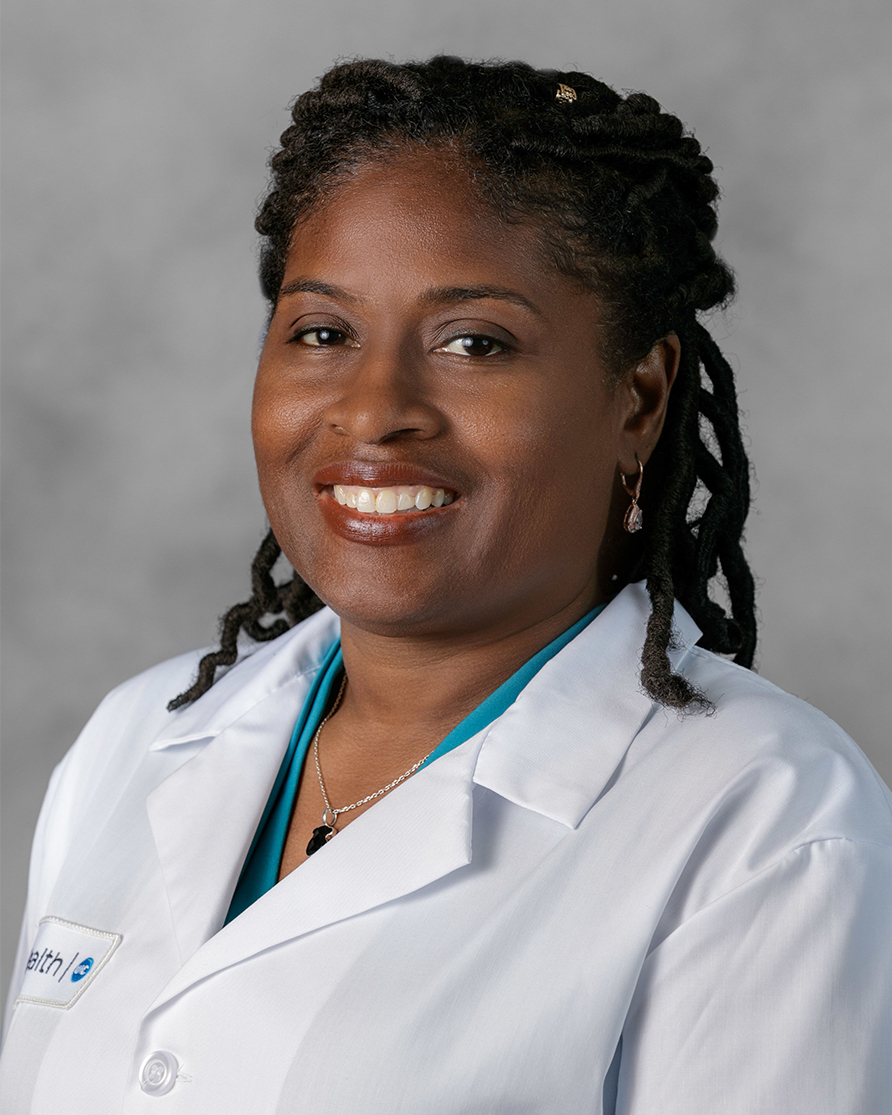 "There are real lives attached to these numbers," Prendergast says.
To reduce disparities, UIC and its medical school established education programs to spark interest and encourage more students of color to pursue health care careers and create a more diverse health care workforce. An antiracism action committee with hundreds of stakeholders also was created to ensure promotion of diversity and inclusivity.
"Everyone who works at UIC has an understanding and a commitment to our patient population," says Prendergast. "We are committed to doing what we can to improve health care equality."
But health disparities exposed by the pandemic intensified the need for UI Health and other health care stakeholders to take more action. 
As COVID-19 began overwhelming cities across the country, it struck Black, Hispanic and Native American populations particularly hard, revealing disproportionate rates of heart and lung diseases, diabetes, immune deficiencies and obesity that increased their risk of severe illness from COVID-19.