Health Care Service Corporation has been named one of the 2022 World's Most Ethical Companies®, marking the company's seventh consecutive win and demonstrating its leadership in the industry.
Ethisphere, a global steward for advancing the standards of workplace ethics, announced the winners. HCSC is among 136 honorees spanning 45 industries and 22 countries.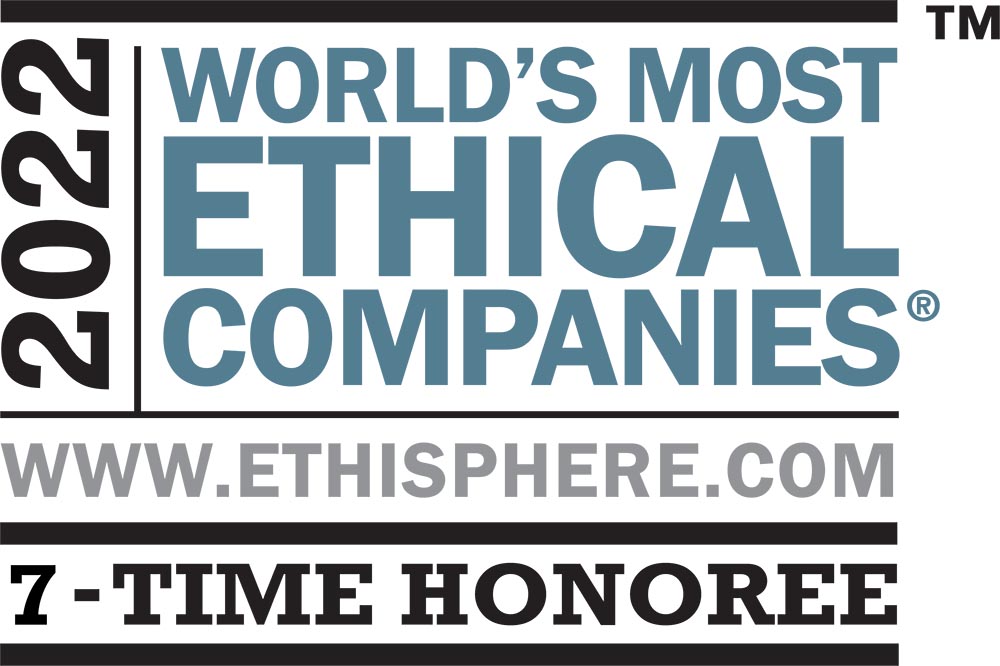 The recognition is based on a 200-question process, and each applicant is graded on five core competencies: governance, leadership and reputation, ethics and compliance programming, culture of ethics, and environmental and societal impact.
HCSC was one of only four health insurance companies to make the 2022 list.
"We value ethics and integrity, but it's not enough to just say that. The world watches what we do," says Tom Lubben, senior vice president and chief ethics, compliance and privacy officer for HCSC. "This award validates that we are doing the right things — and doing them ethically — in how we perform as a company."
For example, Ethisphere has noted HCSC's enterprise-wide effort to streamline its policy and procedure practices.
The initiative has enabled more timely approvals and heightened awareness of policies and procedures that help protect members, customers, employees and company integrity. It also improved collaboration and raised confidence in HCSC's ability to meet audit demands and avoid risk.
Another reason for the winning streak is HCSC's continued commitment to sustainability and the communities it serves.
In 2021, for example, HCSC provided paid time off to clinician employees who volunteered with organizations administering COVID-19 vaccines. And all of the energy used in the company's buildings across five states is offset by renewable energy credits from wind farms.
"Being awarded this designation each year inspires us to not only perform against our expectations but also to continually elevate our program to the next level," says Sharon Fahlberg, senior director of ethics and compliance.